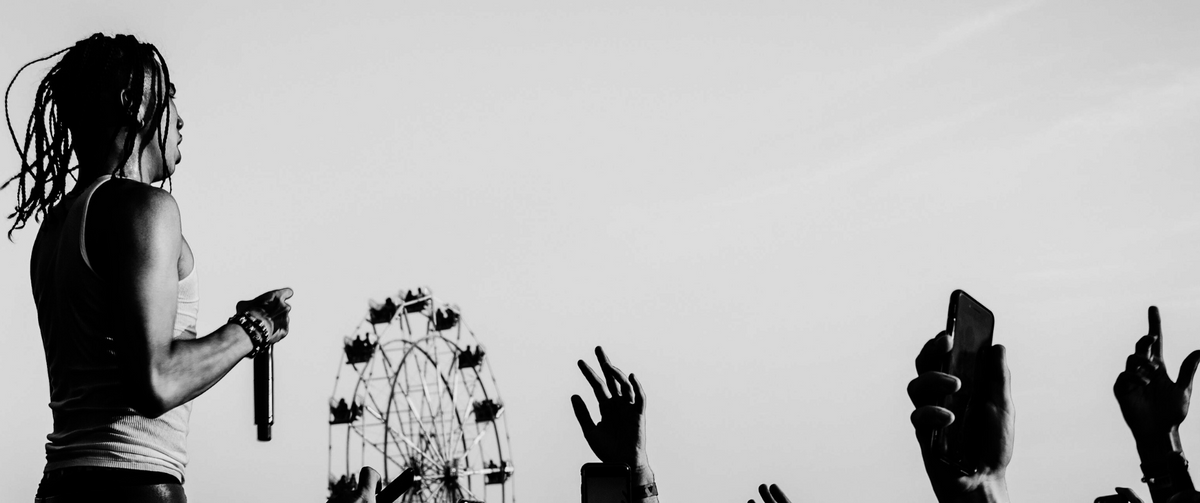 BUILD LEGENDARY RELATIONSHIPS. ATTEND LEGENDARY EVENTS. HAVE LEGENDARY EXPERIENCES. LIVE LIFE LEGENDARY.
AS A MEMBER OF OUR COMMUNITY, YOU'LL GAIN ACCESS TO A NETWORK OF LIKE-MINDED INDIVIDUALS, INDUSTRY EXPERTS AND THOUGHT LEADERS IN DESIGN, ART, BRAND, MARKETING, TECH, AND CULTURE WHO WILL PROPEL YOUR DREAM FORWARD.

TOGETHER, WE WILL DEFY EXPECTATIONS, CHALLENGE NORMS, AND HELP YOU AWAKEN AND NURTURE YOUR OWN LEGEND WITHIN.