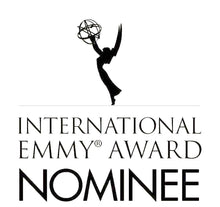 HELPING DOCTORS WITHOUT BORDERS REWRITE FOOD AID POLICY
CHALLENGE
Coinciding with the Food Aid Bill, Doctors Without Borders wanted to create a campaign that could help the 195 million people around the world suffering from hunger by putting public pressure on the USAID to stop in kind donations (food that had little nutritional value) in favor of cash donations.
STARVED FOR ATTENTION: REWRITING THE STORY OF MALNUTRITION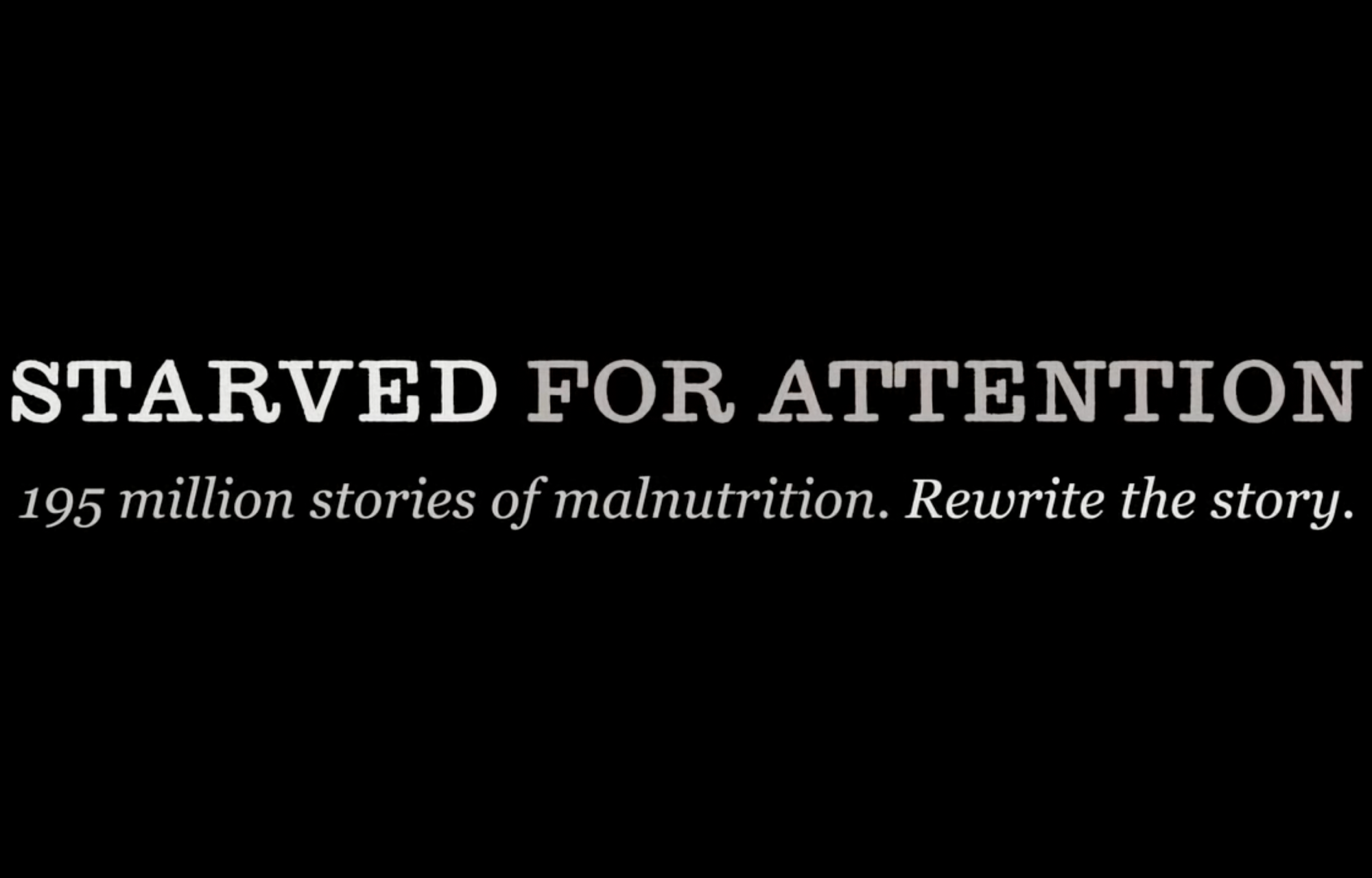 SOLUTION
In partnership with VII Agency, we developed a social media strategy and organic outreach program that included uncovering influencers, leveraging existing community, and an ambassador program that brought focus to the different causes of malnutrition around the world.

The cornerstone of the campaign cornerstone was 7 documentaries created by elite photojournalists in partnership with VII Agency.

We also partnered with Doctors Without Borders' digital and brand agency in creating the website, developing the calls to action , and taglines (There are 195 million stories of malnutrition. Rewrite the story) to create a holistic, omnichannel campaign.
Starved For Attention also travelled as an exhibit across the USA and launched at The New York Times center in NYC, which we promoted.
STARVED FOR ATTENTION: A MOTHER'S DEVOTION
SOCIAL & DIGITAL EXPRESSION
CONGO: THE MALNUTRITION THAT SHOULDN'T BE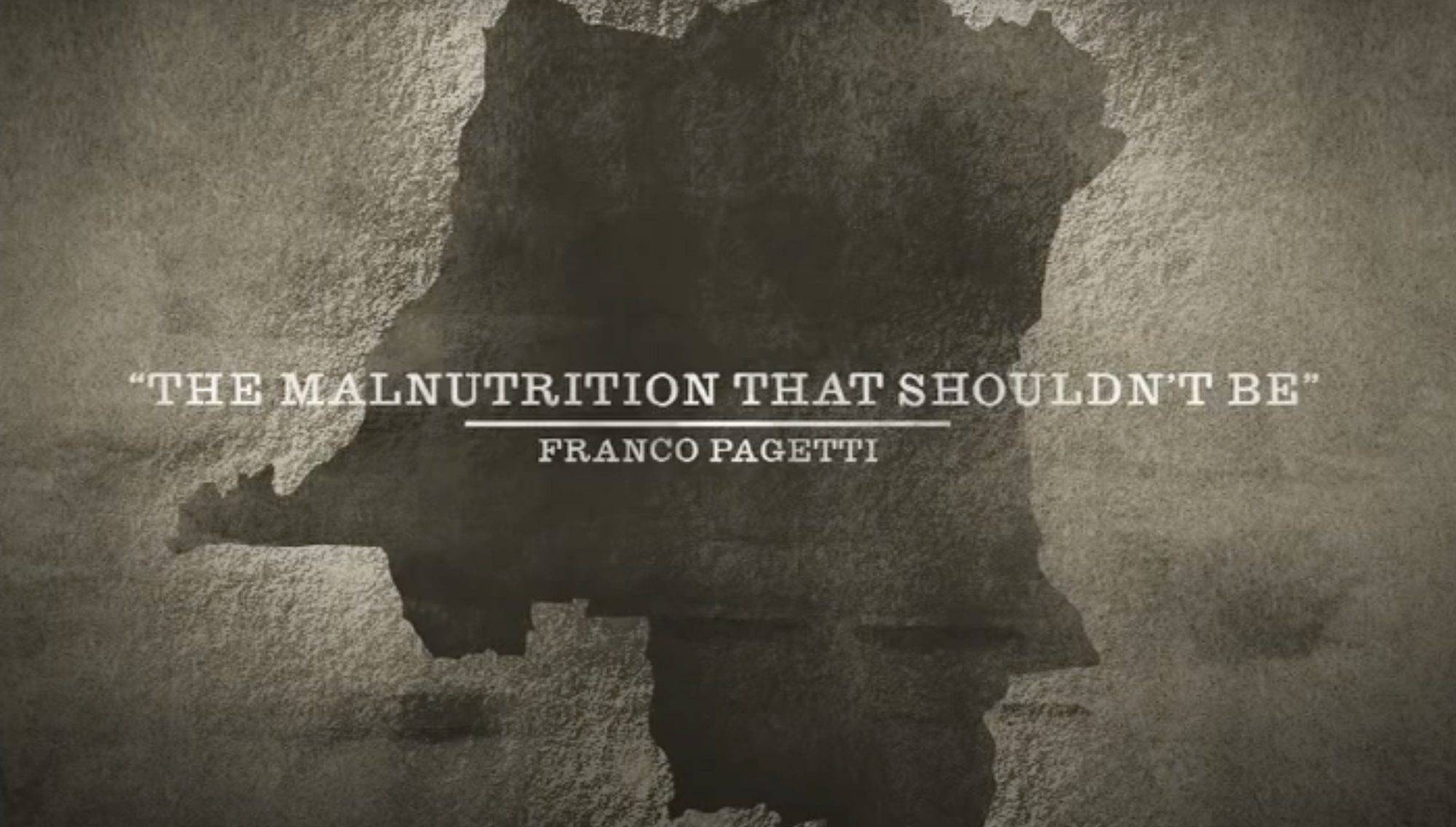 NEW YORK TIMES TALK SERIES WITH ANN CURRY
MEXICO: A SOLUTION FROM WITHIN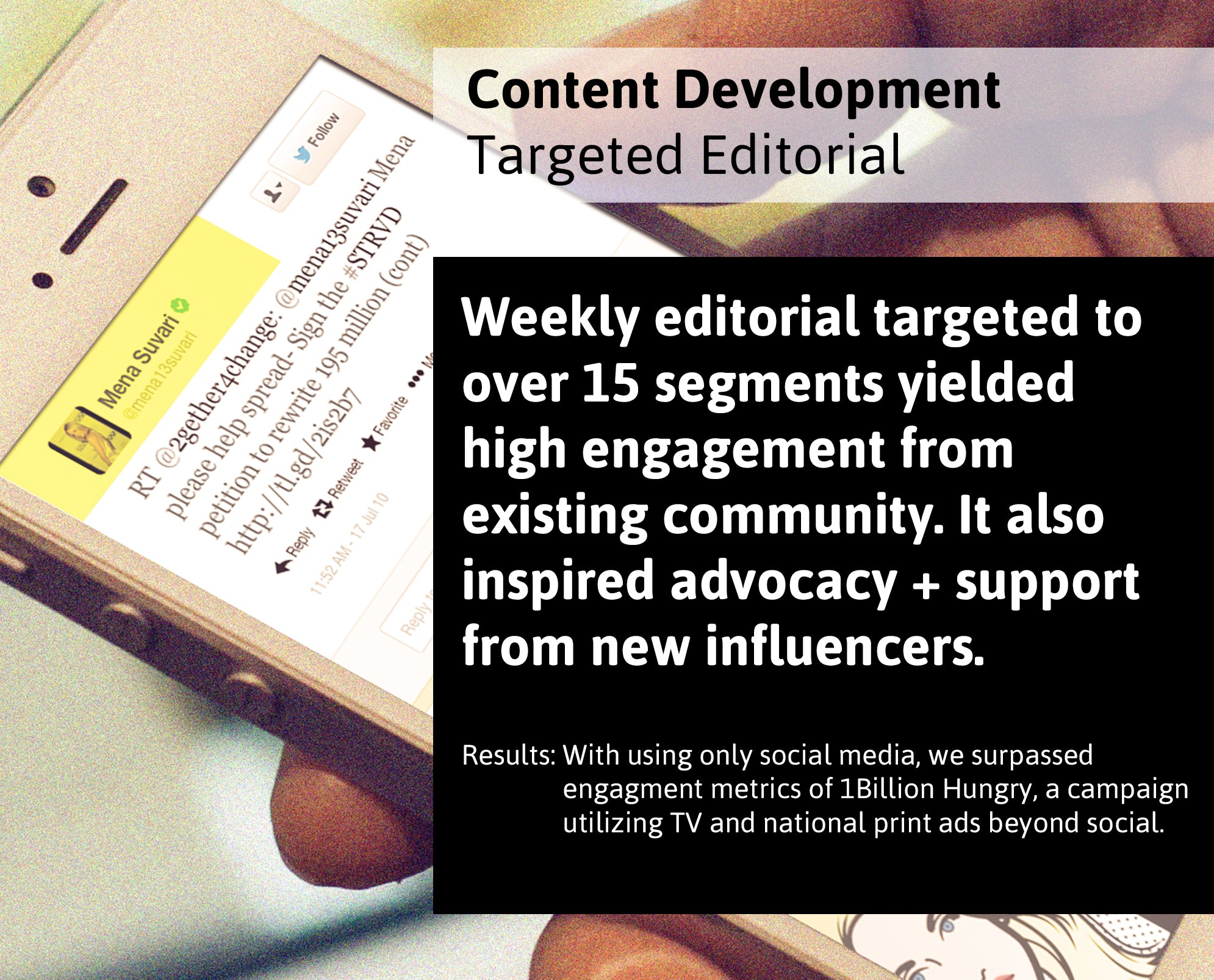 RESULTS
Emmy Nomination
Our oganic outreach helped us surpass the $1Billion Hungry campaign which was backed by national television, radio, and print media.
Community growth over 40% within 6 months
Petition signature from
0-75,000 in 6 months
Press on the Today Show, NPR,
ABC
Earned tweets from Denise
Richards, MC Hammer, Ann Curry, Marlee Maitlin, Mena Suvari
Site visits increased 300% within 6 months.