IBM C-SUITE STUDY DESIGN & SOCIAL FIRST LAUNCH: 100 DAYS 100 OPPORTUNITIES
CHALLENGE
Digital transformation can create potential pitfalls for businesses—but also significant opportunities. Every 2 years IBM releases The C-Suite Study, their equivalent of a McKinsey Report. Our challenge was to create a templated design for the study and also a templated launch. Typically, IBM launches the study PDF with a website and key art, a single moment, reflecting older marketing tactics.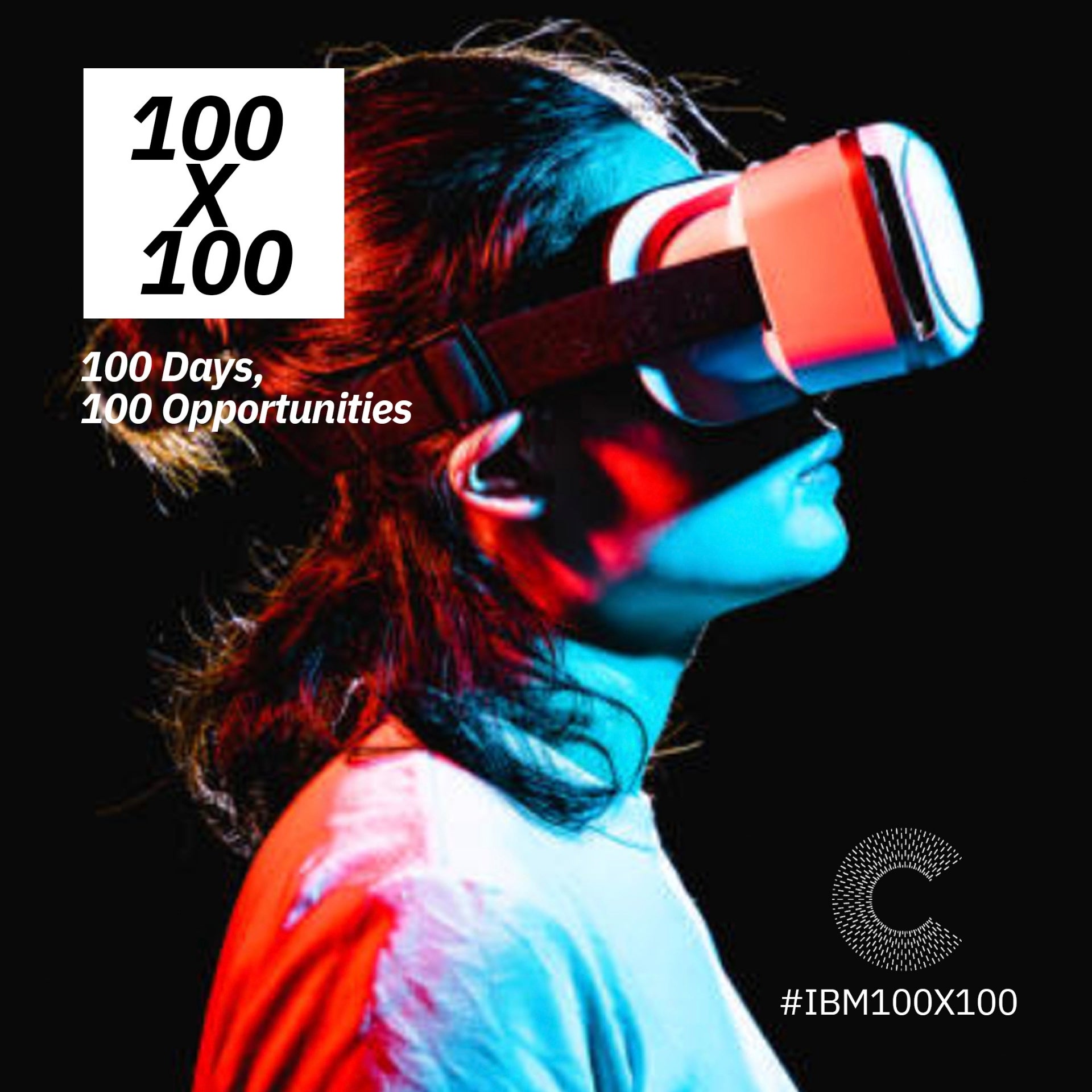 SOLUTION
For this launch of the study, we wanted to take a social first approach and create a template for the future that could also be an effective sales tool for 120,000 consultants. We also oversaw the design of the study.

Inspired by the 100 Days of Happiness and the 100 Days Challenge for Leaders, we created 100 Days, 100 Opportunities. For 100 Days, we shared 100 Opportunities: stories, insights, and data we gathered for the study from over 5000 CxO's who've envisioned the future, taken bold risks, and seized their moment. We also launched a hero film to promote this launch that was shown at Mobile World Congress in partnership with CNBC. 
LAUNCH VIDEO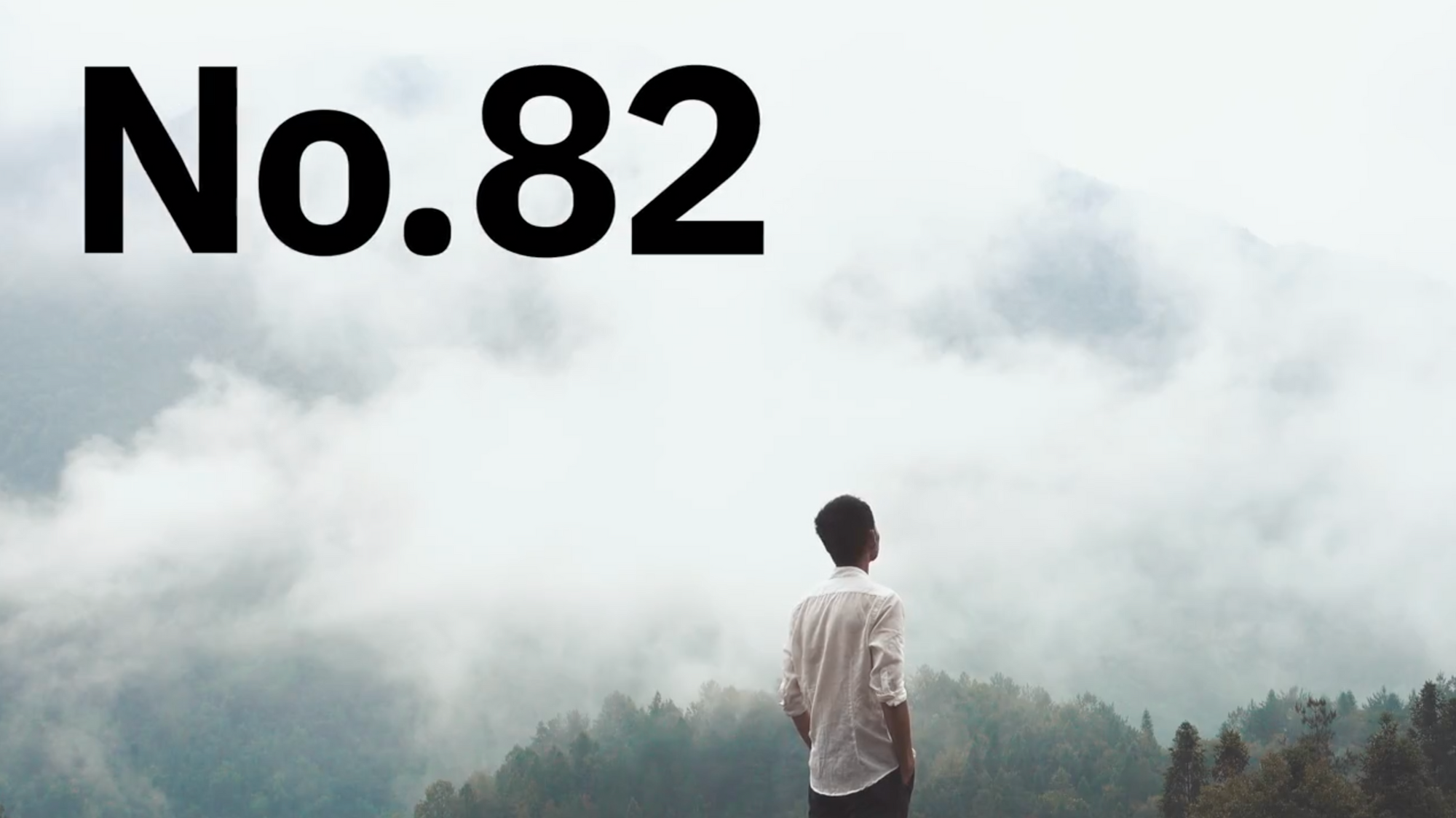 WEBSITE DESIGN & ACTIVATION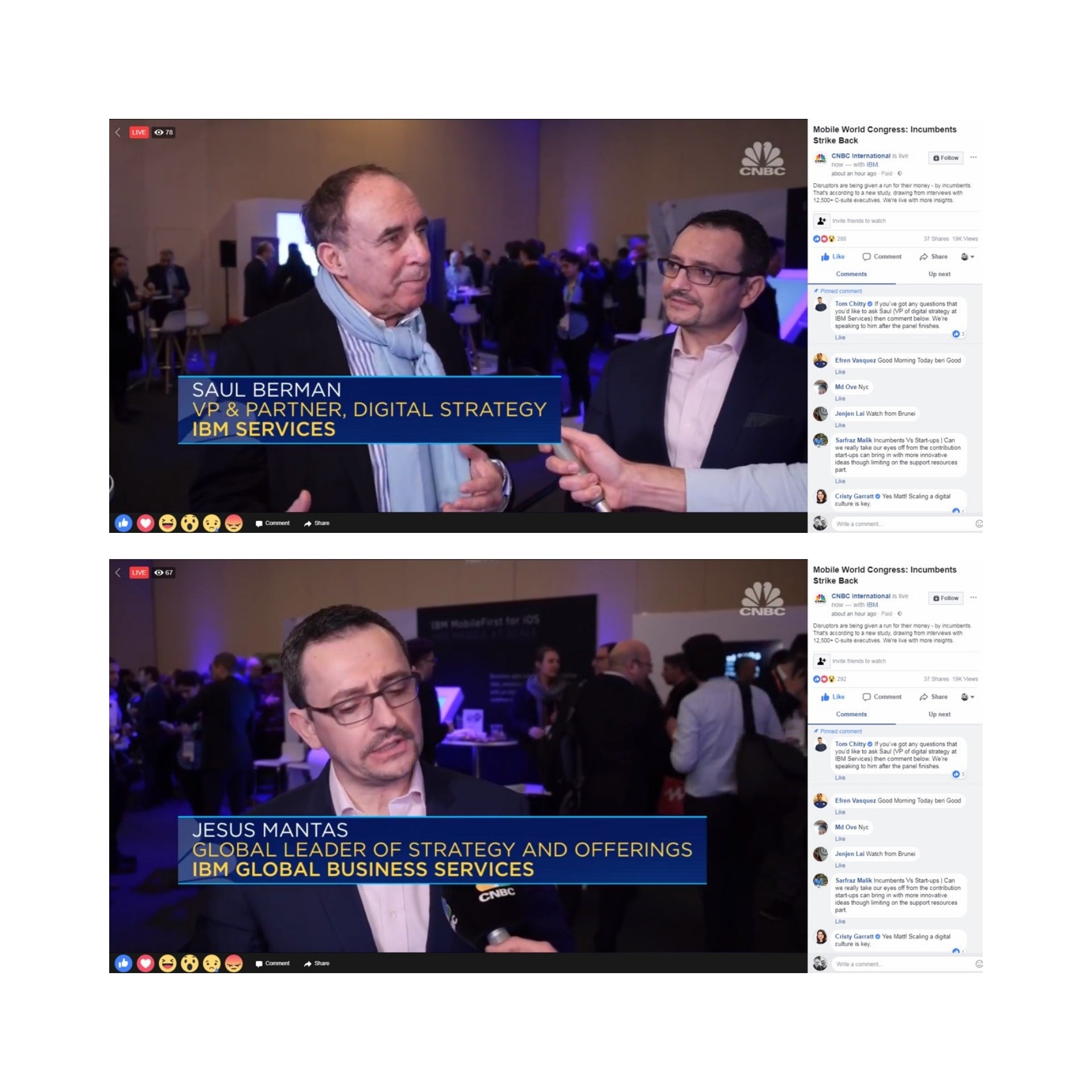 RESULTS
Social
5.2M reach and 14.5M impressions from 2201 mentions by 1150 users
Website
7,146 unique visits over first three days in market, roughly 2X what the C-suite study website drove in total across all of 2018

Video
8000 views in 2 days