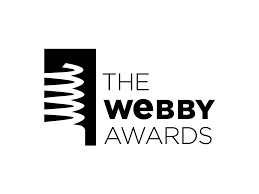 #GetTeleported: MARRIOTT VR TRAVEL EXPERIENCES
CHALLENGE
Create a buzzworthy campaign and activation for Marriott's partnership with Oculus, a virtual reality experience company.
SOLUTION
In partnership with experiential marketing agency Relevent and Oscar-winning VFX studio Framestore, Marriott became the first brand to enter virtual reality with our campaign, #GetTeleported. From the lobby of the JW Marriott in downtown Washington, DC, Marriott Hotels invited the world to #GetTeleported. The campaign launched on Reddit inviting users with the prompt "Why should you be one of the first to experience virtual travel?" and winners were invited to the launch. We used those experiences to create behind the scenes and social videos to amplify the launch.
The virtual experience kicked off with a virtual tour of one the new Marriott Greatroom lobby and ended through a tunnel of light, landing the traveler at a black sand beach in Maui. Users were also treated to 360-degree live action video mixed with real computer-generated imagery that made it an almost-real experience.
A VIRTUAL HONEYMOON TO LONDON AND HAWAII
GOGGLE VIEW OF THE #GetTeleported EXPERIENCE
BEHIND THE SCENES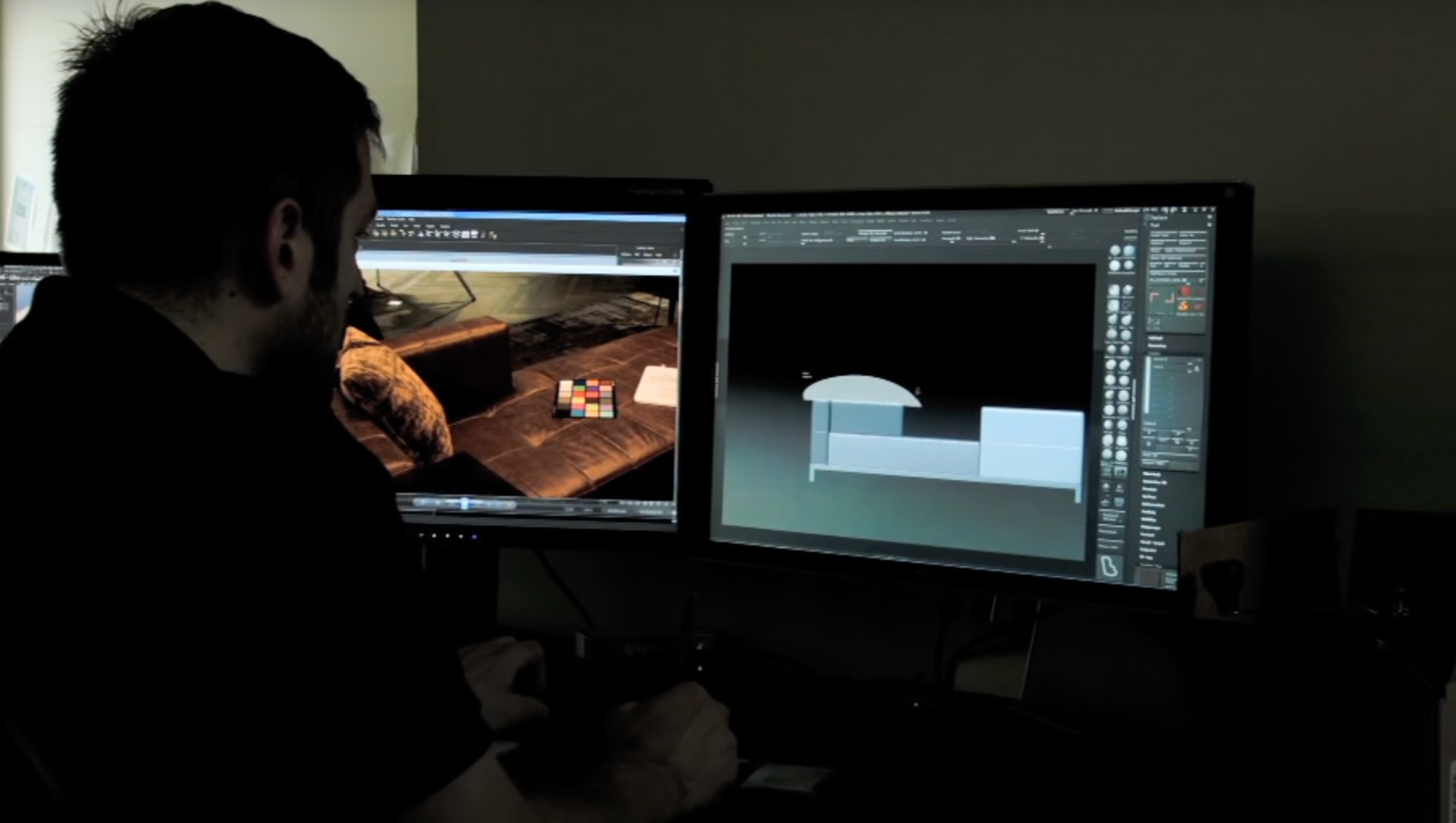 JOIN OUR COMMUNITY
Get the VIP Far From Timid experience with special offers, news, and stories for culture, brand, and design addicts like you!