IBM'S DREAM IT DONE CAMPAIGN: CREATING $500 MM IN PIPELINE
CHALLENGE
IBM Services is the McKinsey of IBM. Despite making up 35% of IBM's total revenue with high profile projects like transforming Mercedez-Benz stadium, the consultancy had little awareness. With over 100,000 consultants around the world they deliver the method (human) and technology (machine) the C-suite needs to digitally transform their business and safeguard against digitally native competitors.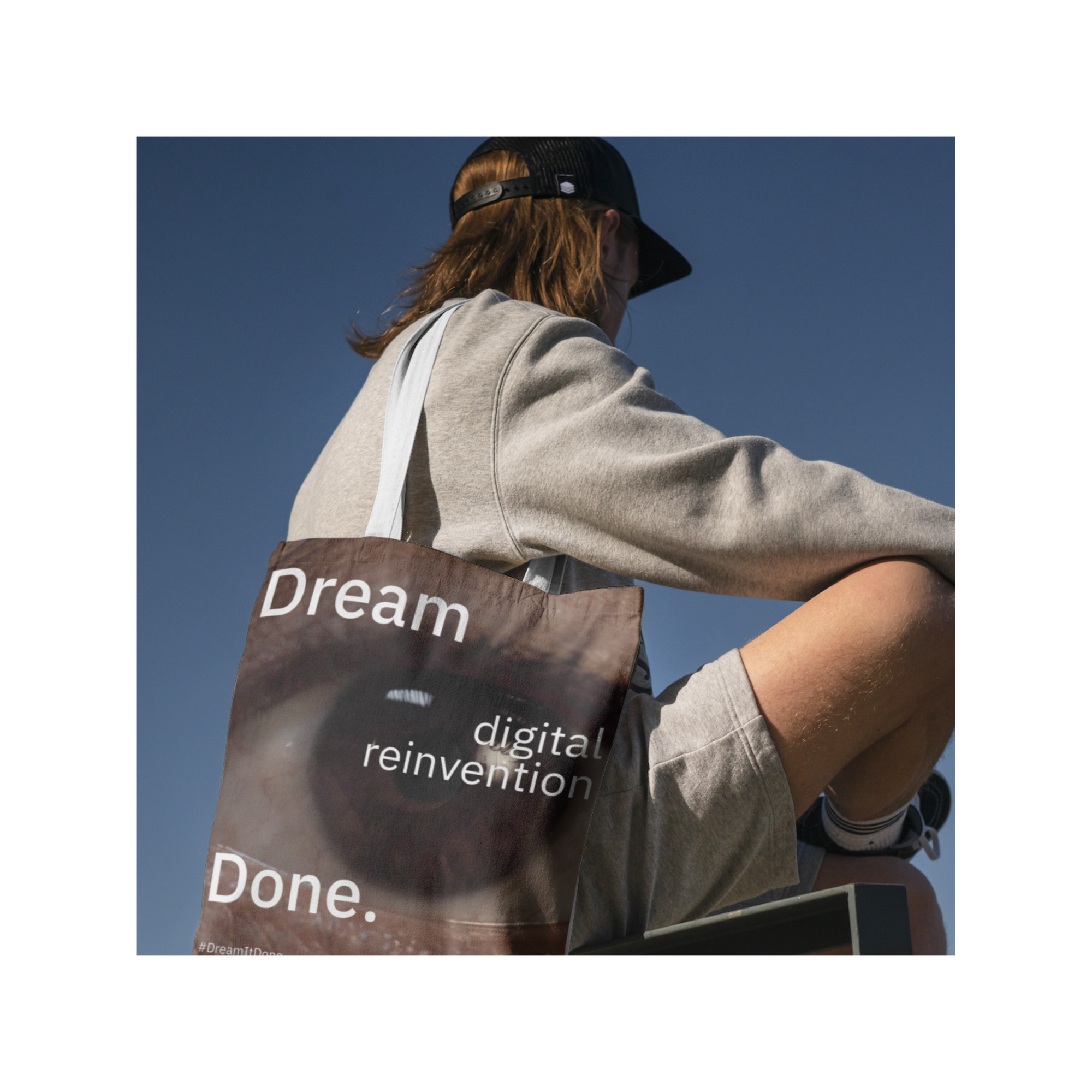 SOLUTION
To overcome this, we developed a new IBM Services brand identity and hero campaign, Dream It Done, to share how experts at IBM Services can help Fortune 500 companies help dreamers become do'ers. This brand was launched at IBM's big conference called THINK. We also supported this campaign with an editorial series, The Wake-Up Call, in partnership with Atlantic Magazine that profiled IBM C-Suite clients and how they were leading during transformation.
DREAM IT DONE BRAND EXPRESSION
DREAM IT DONE CAMPAIGN CONCEPT STATEMENT
SUCCESS TODAY, FOR BUSINESS EXECUTIVES, IS ALL ABOUT BALANCE. HAVING THE TECHNOLOGY, AND THE CREATIVITY. BEING ON TOP OF WHAT'S A PASSING FAD, AND KNOWING WHAT CREATES LONG-TERM VALUE. KEEPING THE BUSINESS RUNNING, BUT DISCOVERING NEW IDEAS ALONG THE WAY. LEARN FROM A TEAM OF IBM CONSULTANTS (WITH BOTH THE EXPERTISE AND THE IMAGINATION) TO HELP YOU FIND THE BALANCE YOU NEED TO DREAM BIG BUT EXECUTE BIGGER.
IBM THINK CONFERENCE ACTIVATION
DREAM IT DONE :60s TV SPOT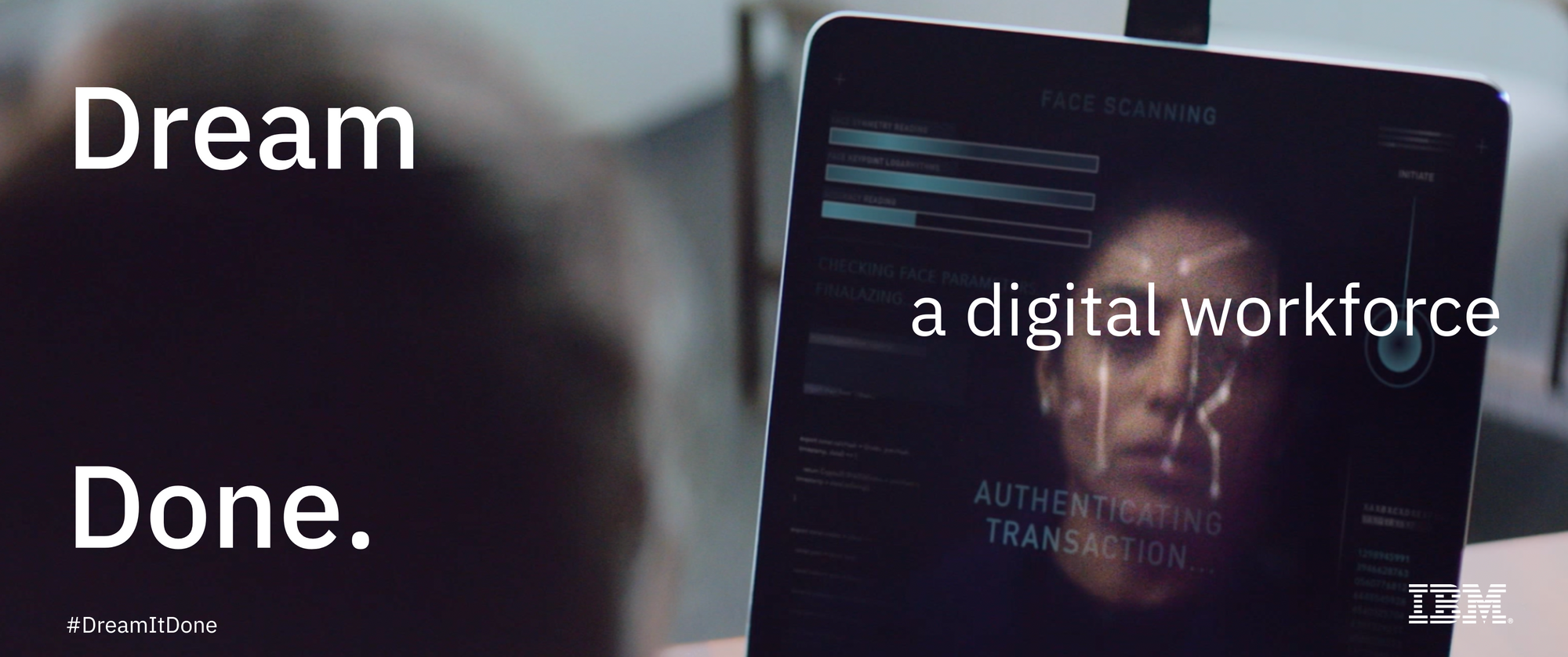 RESULTS
6.1mm in reach 
34.5mm impressions from 4,700
mentions by  1,000 users
$500mm in pipeline, post event
DREAM IT DONE DIGITAL AND SOCIAL EXPRESSION
DREAM IT DONE DIGITAL OMNICHANNEL EXPRESSION