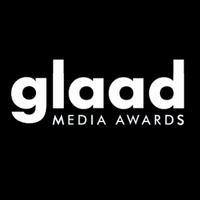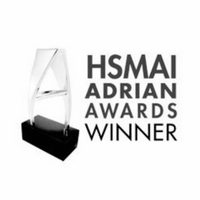 LOVE TRAVELS: INCREASING REVENUE 13X FOR MARRIOTT INTERNATIONAL WITH DEI CAMPAIGN
CHALLENGE
Create an inclusive marketing campaign for the LGBTQ community that would create fandom and brand trust across for the global portfolio–from luxury to business, the loyalty program, and at the local property level.
SOLUTION
Through captivating portraits of real people and celebrities including pro basketball player Jason Collins, soccer player Tim Howard, LGBTQ icon Geena Rocero (author Horse Barbie) and fashion icon Angela Simmons, we showed the world how love travels–being yourself no matter who you are and where you go. The campaign lived across all media platforms, from short video vignettes and live experiential events (PRIDE) across cities to content marketing and UGC social media encouraging everyone to share how love travels with them.
INFLUENCER MARKETING: #LOVETRAVELS FILM SERIES, TIM HOWARD
CREATIVE DIRECTION: KEY ART
CREATIVE DIRECTION: IDENTITY
INFLUENCER MARKETING: #LOVETRAVELS FILM SERIES, GEENA ROCERO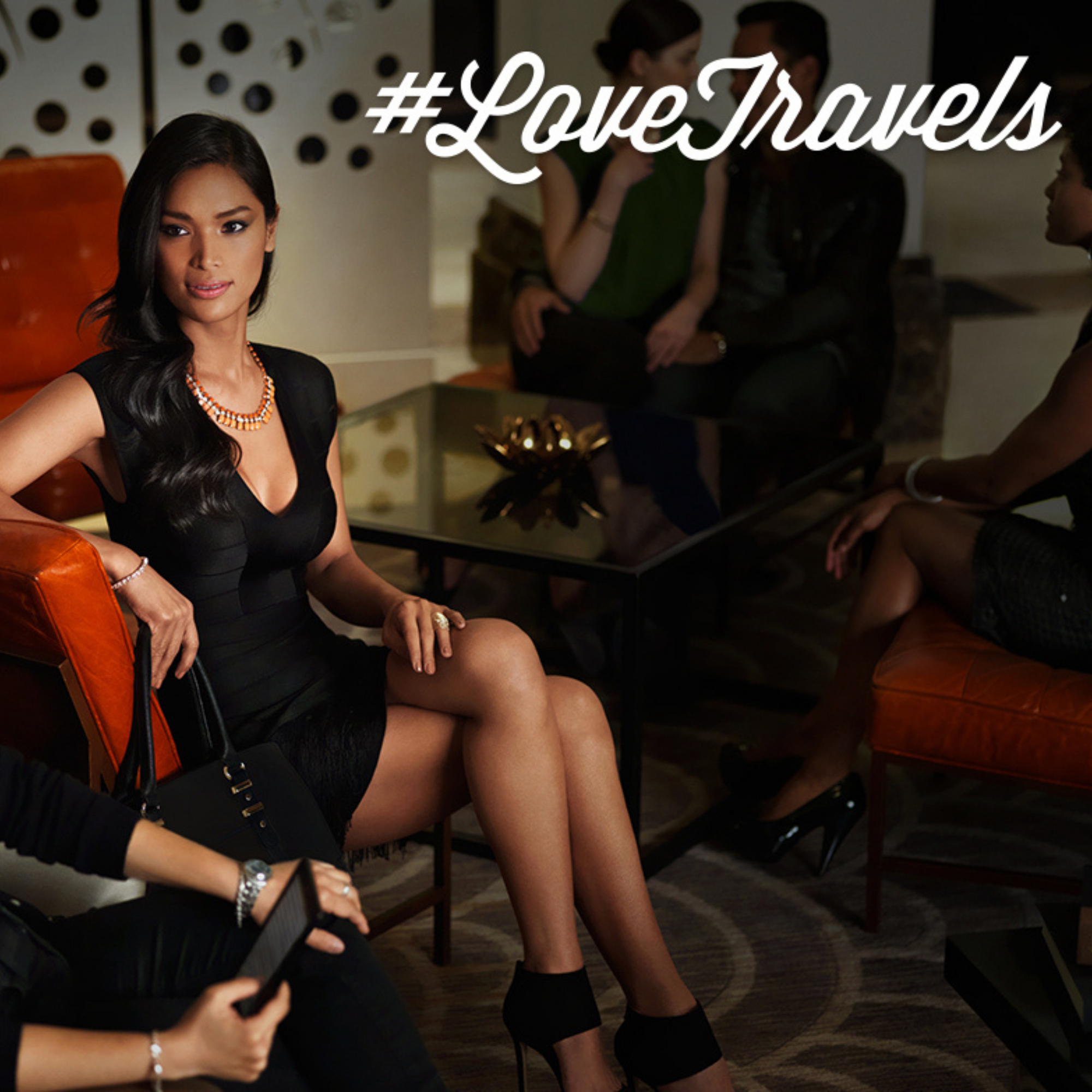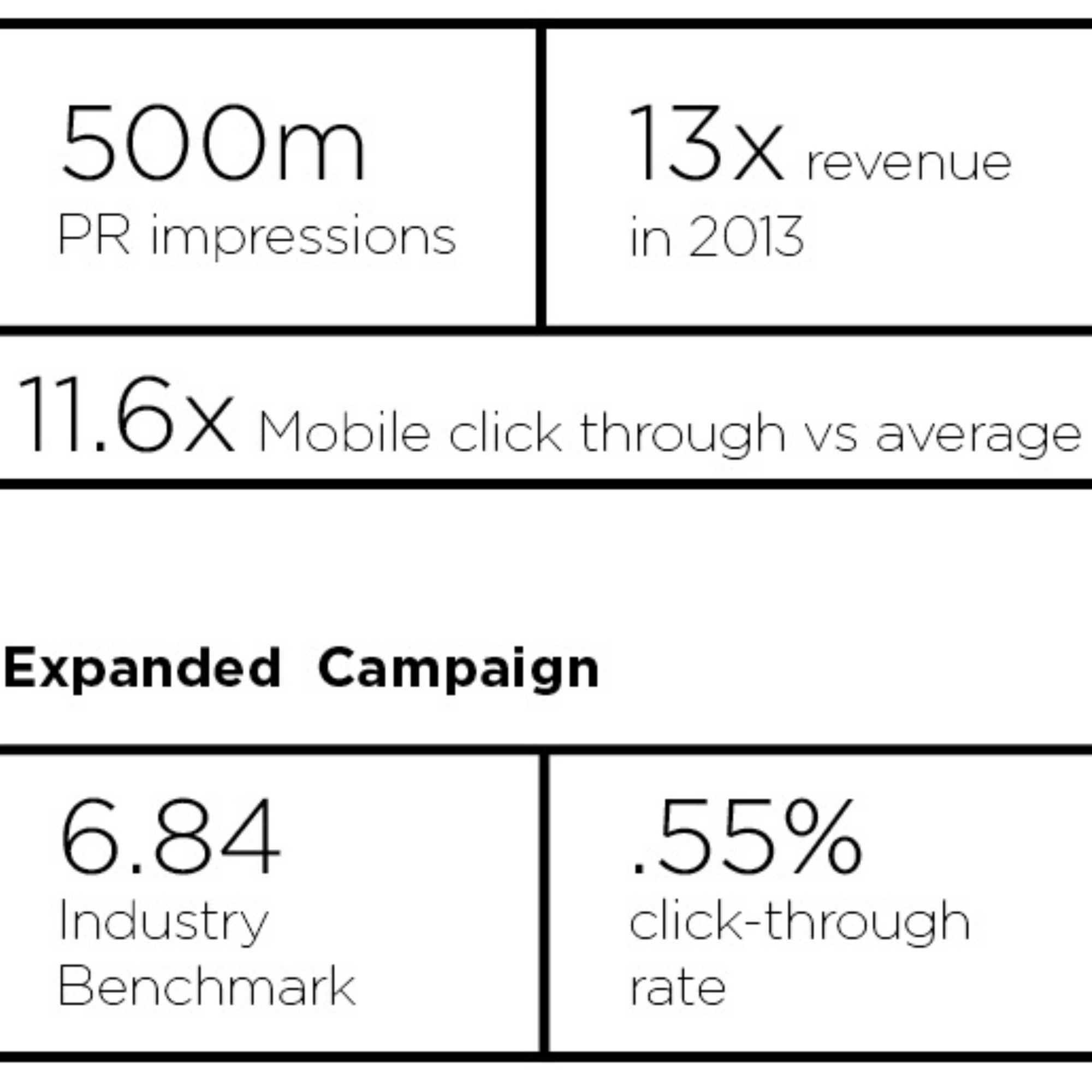 RESULTS
Marriott not only significantly shifted perception of their brand, but also created a #LoveTravels movement throughout the world. This campaign generated 500 million+ PR impressions and a mobile click through rate 11.6x higher than the industry benchmark along with generating 13x more revenue than last year's initiative. When Marriott expanded their #LoveTravels message across all consumer segments, the
top creative was 6.8 times higher than the industry benchmark and the
banner media outperformed all standard desktop banners across the entire
Marriott portfolio with an overall clickthrough rate of .55%.

PRESS:
GLAAD
MEDIAPOST
HUFFPO
CHIEF MARKETER
SKIFT
#LOVETRAVELS: BEHIND THE SCENES WITH THE BEST TEAM: MARRIOTT CREATIVE AGENCY, IMGLIVE
JOIN OUR COMMUNITY
Get the VIP Far From Timid experience with special offers, news, and stories for culture, brand, and design addicts like you!