UNIVERSITY OF PHOENIX PANDEMIC RESPONSE: INCREASING ENROLLMENT 28% & CONTENT PRODUCTION BY 60%
CHALLENGE
The University of Phoenix (UOPX) is an online university that caters to non-traditional students, specifically working adults over the age of 37 who juggle full-time jobs and family responsibilities, but want a better career for themselves and their family. UOPX partnered with Far From Timid to develop a content marketing initiative aimed at increasing enrollment by delivering content and creative that would educate and inspire students, alumni, and prospects during the pandemic.
APPROACH
Far From Timid devised a comprehensive three-part plan to benefit UOPX both short-term and long-term:

1) Create of a more efficient marketing model called Zero-Waste Marketing putting content at the center of the organization, implementing new workflows, a new content model, and the necessary documentation (editorial guidelines, editorial calendars, briefs, content education, content templates, social media templates) to onboard current and future content contributors.
2) Design an SEO and organic omnichannel marketing strategy along with the necessary amplification assets to ensure content visibility and distribution at the right time and place.
3) Develop 12 multi-format content franchises that UOPX could sustain beyond our engagement.
SOLUTION
To achieve a marked increase in content engagement that would lead to increased enrollment, Far From Timid crafted brand themes, designed customer journeys, and cultivated a new brand voice. The content produced included informative and inspiring videos, articles, and infographics, addressing what matters most to our target audience.

We produced the articles with our in-house writers as well as commissioned award-winning writers. Here's a taste:

Committed by Kieran Dahl
Now What by Zak Stone
Future You & Public Health by Kieran Dahl
Lifelong Learning by Brian Fairbanks



MULTI-FORMAT SERIES/FRANCHISE: COMMITTED
MULTI-FORMAT SERIES/FRANCHISE: NOW WHAT
MULTI-FORMAT SERIES/FRANCHISE: NO QUITTER'S CLUB
NO QUITTER'S CLUB EPISODE 1: BUILDING A LEGACY IN SPORTS DIVERSITY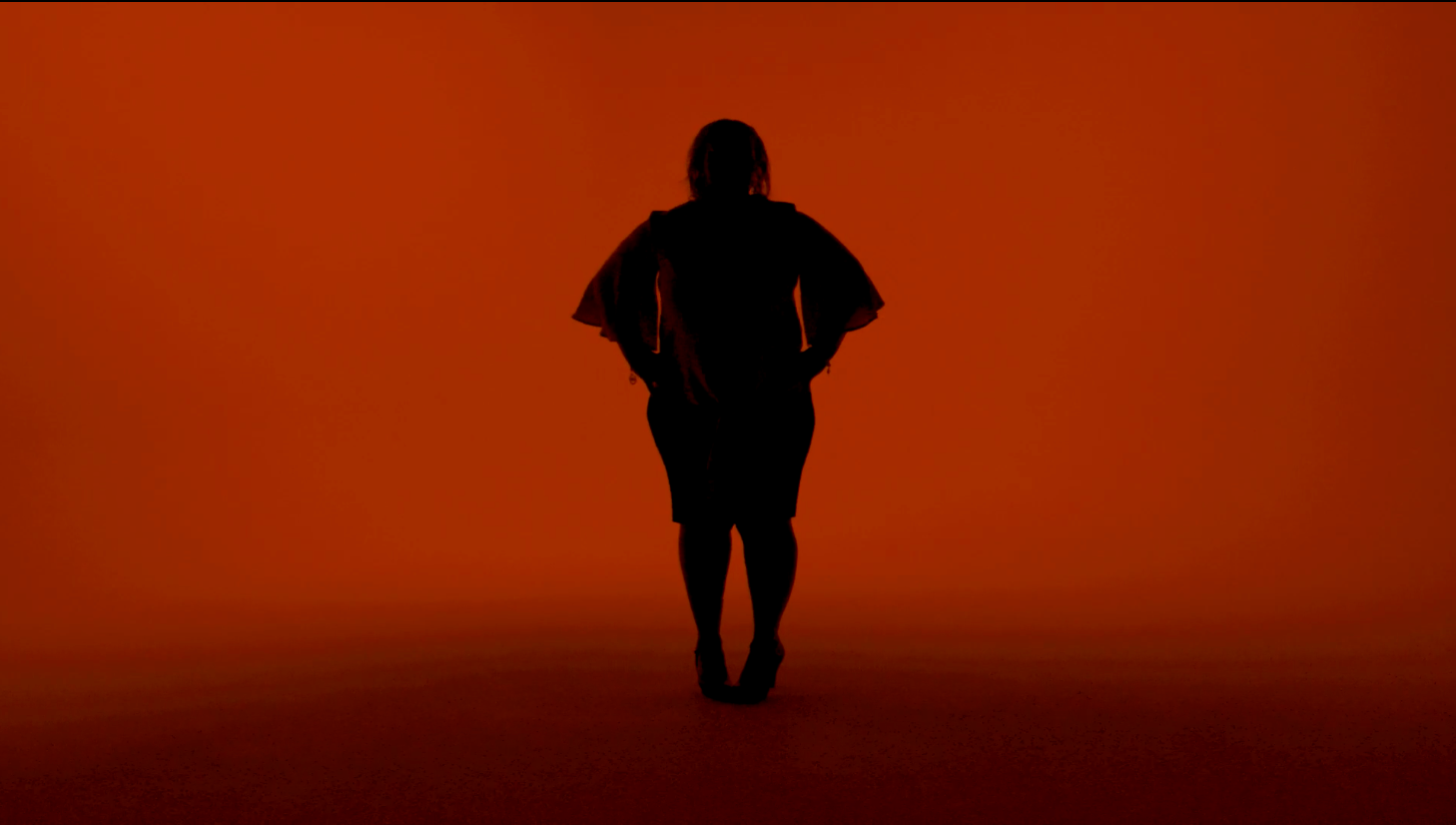 NO QUITTER'S CLUB EPISODE 2: BUILDING A LEGACY OF ENTREPRENEURSHIP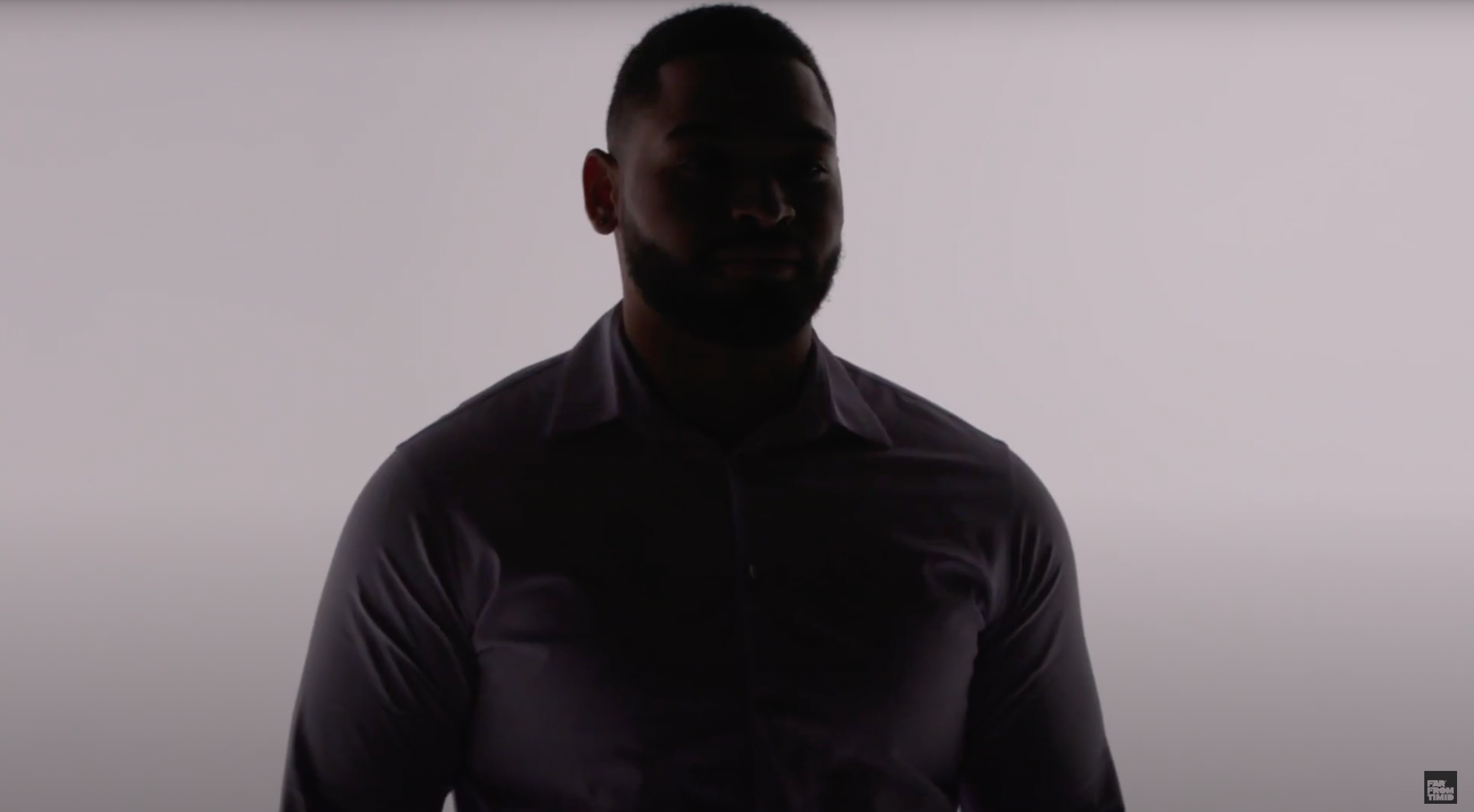 RESULTS
The results were truly impressive, marked by a significant upswing in website traffic, content production, conversion rates, and featured snippets on Google. Specifically:
The blog emerged as the foremost entry point to the phoenix.edu website, attracting 28% of visitors.
Content production and publishing experienced a staggering 400% increase.
Content conversion rates surged by 23%.
Website traffic skyrocketed by 640%.
Page views saw a remarkable boost of 424%.
The average position in Google SERP improved by an impressive 155%.
Featured snippets on Google exhibited an exponential growth of 4600%.
Average time on page increased by 166%.
Monthly traffic value escalated by over 25000%.
MULTI-FORMAT SERIES/FRANCHISE: NO MORE SUNDAY SCARIES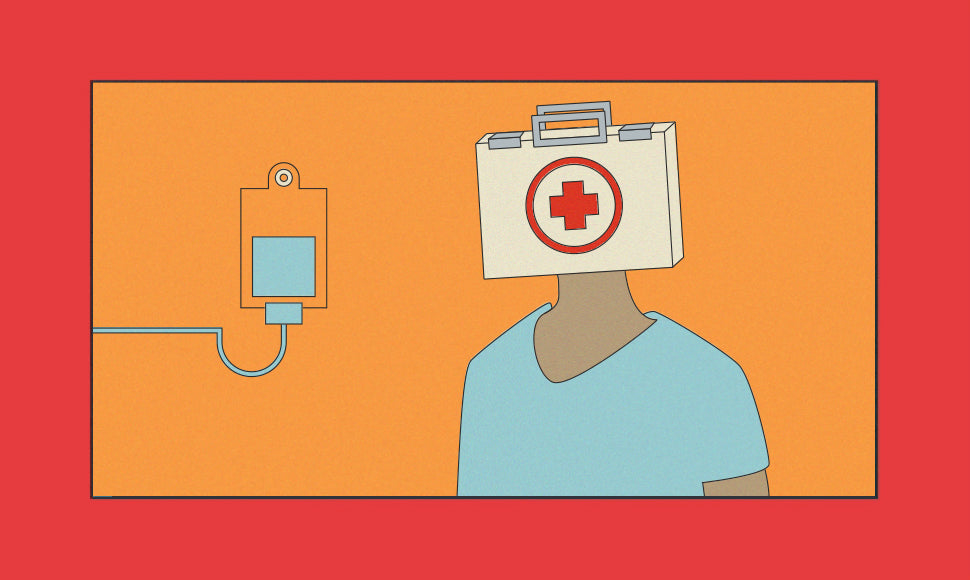 MULTI-FORMAT SERIES/FRANCHISE: FUTURE YOU & ________